The Eastern Transport Coalition wants to make sure your voices are heard.
Send us an email or flick us a message on Facebook if you want to know more.
@commuterscount
@VenturaBus
: FlexiRide demand responsive bus service allows customers to travel between one of two hubs, Stud Park Shopping Centre and Ferntree Gully Train Station, and any virtual stop in the Rowville area. Book via the FlexiRide App or by calling (03) 8710 6377 between 5:00am – 7:30pm.
https://t.co/Icm9IJ4SSU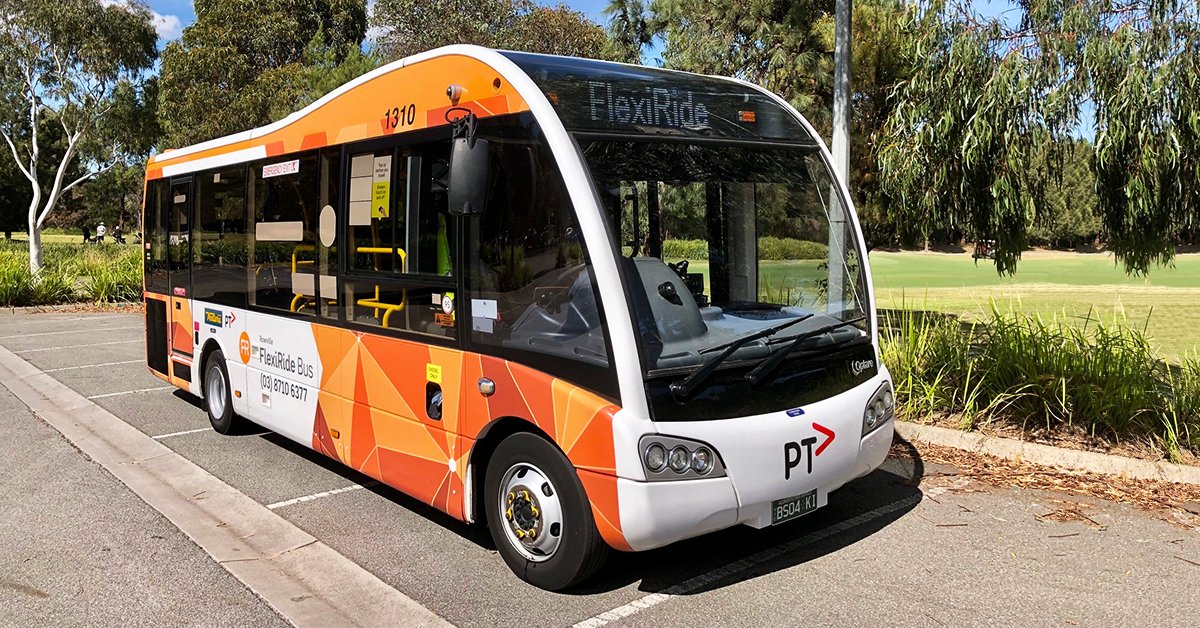 @commuterscount
The Infrastructure Victoria draft 30 year plan out today makes a strong case for a bus network review and the benefits of a well-planned, frequent bus service that meets community needs.
https://t.co/t95sW5qh8A